3 Channel LED Dimmer Expansion Module System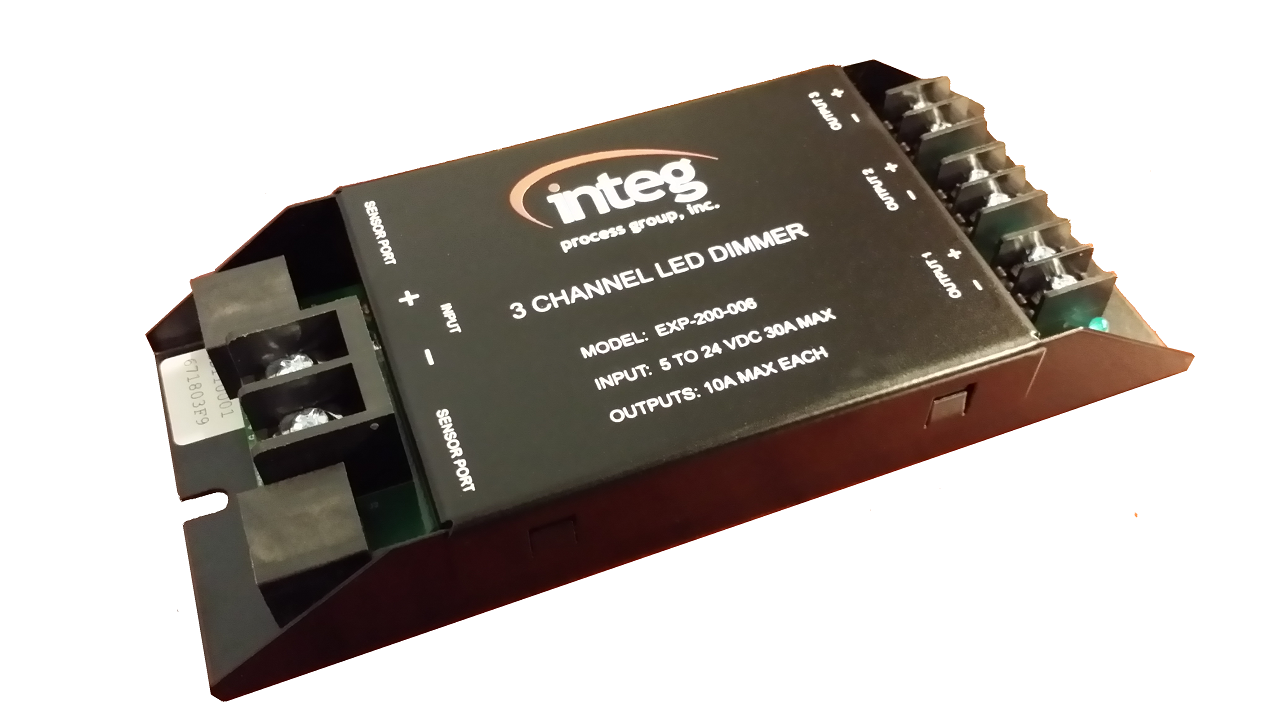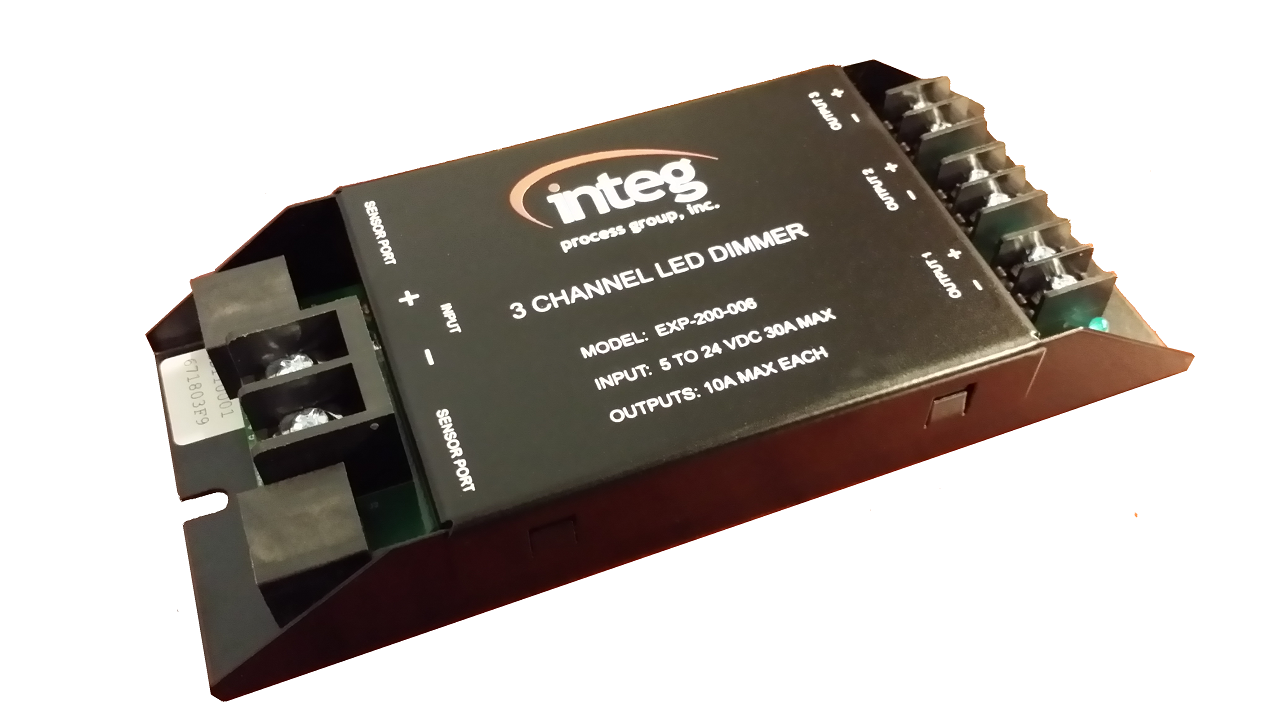 A one-time price of
$135.00
will be added to your order.
The INTEG 3 Channel LED Dimmer expansion module works with the JNIOR Series 4 to add control of LED strip lights.  The module controls up to 3 individual channels of single color LED strip lights or 1 channel of Red, Green, Blue (RGB) LED strip lights.
Dimmable 0—100%
For Color Strips, mix ANY color using the RGB format
3 Channel LED Dimmer Features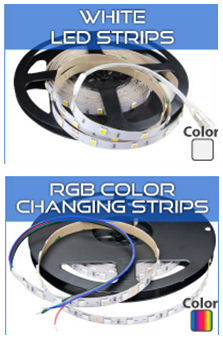 Plug and Play Expansion Module
Works with the JNIOR Series 4
3 Channels—Single Color LED Strip Lights
1 Channel—RGB LED Strip Lights
5—24 VDC Input Power (30 Amps)
Up to 10 Amps per Channel
Max 30 Amps Total All Channels
Each Channel has PWM Control
Negative Power Side Switched
Each Channel Dimmable 0—100%
Up to 4 LED Dimmer Modules per JNIOR
The expansion module only works with Series 4 JNIOR models.
Up to 4 expansion modules can be added per JNIOR.