INTEG will be at CinemaCon again in 2020! August 6, 2019
Bruce, Kevin, and Tony will be in Vegas at CinemaCon. If you want to set-up an appointment to meet with us at the show email support@integpg.com or visit INTEG at booth number 2306A and meet the people actually responsible for the product hardware, firmware and application development. We also want to meet you, answer your questions and to thank you for your ongoing business.
Follow INTEG on Twitter for updates: @integpg
See you in Vegas!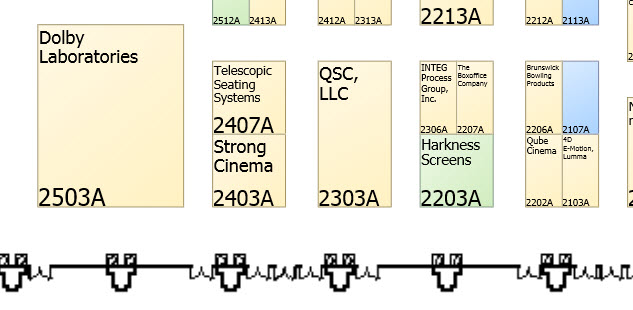 By
Kevin Cloutier
| On August 6, 2019 5:07 pm | No Comments | Categorized in:
Uncategorized