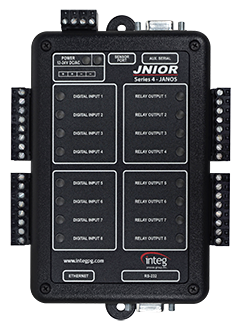 JNIOR Series 4
JANOS is the name given to the operating system that INTEG developed for the JNIOR platform.
Security is VERY important. Please make sure you are running the latest version of JANOS and we recommend changing your passwords. 1.6.5 is the latest release from June 21, 2018!
JANOS v1.6.5 - 871 KB - MD5: df889f53308582811c0d0c9d125b7bce
Primer
For a more detailed explanation go to the primer page.
Apply 12 to 24 VAC or VDC

Get the support tool

Set the IP Address using beacon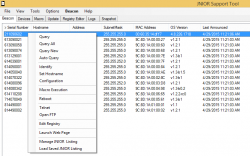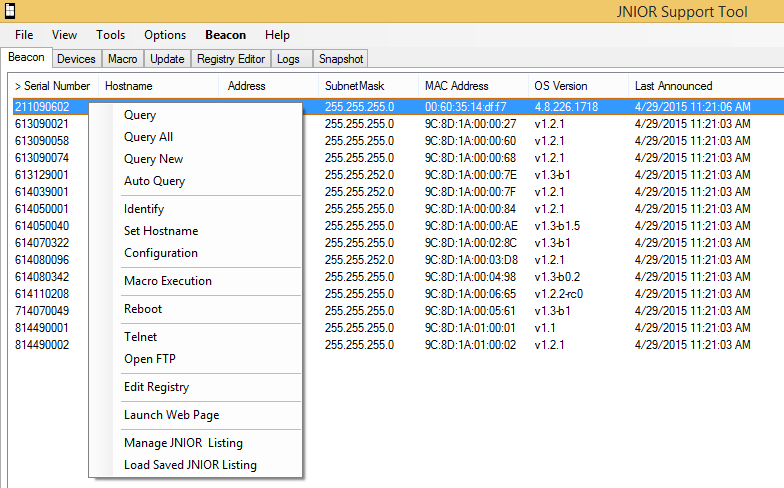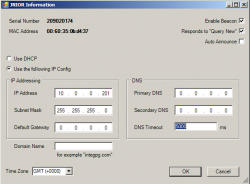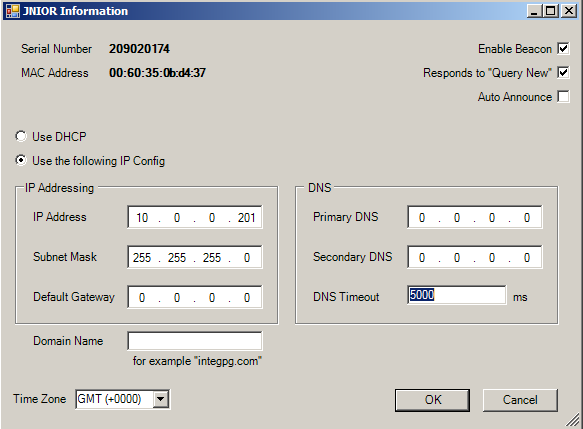 Set the IP Address using the Serial Diagnostic Port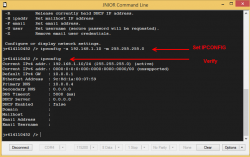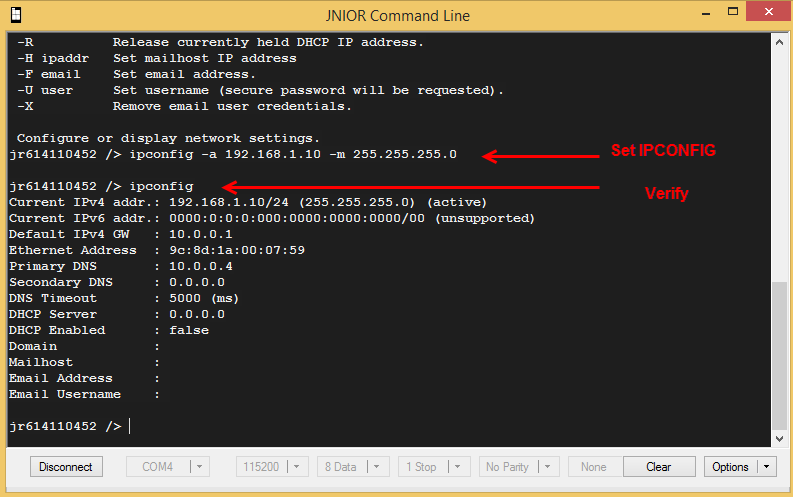 View the Web Page using http://[IP Address]